We are just over a month into 2021 and already birds have been featured in several news stories.  We highlight them below for your enjoyment and also include a reminder that the Great Backyard Bird Count is coming up quickly!    
1) Snowy owl spotted in NYC!
A snowy owl landed in Central Park for the first time in over 130 years in January.  What a sighting!  These creatures live in the Arctic tundra and migrate south.  The landing was documented by crowds of onlookers, including lots of excited birders!  See some great photos and read more HERE.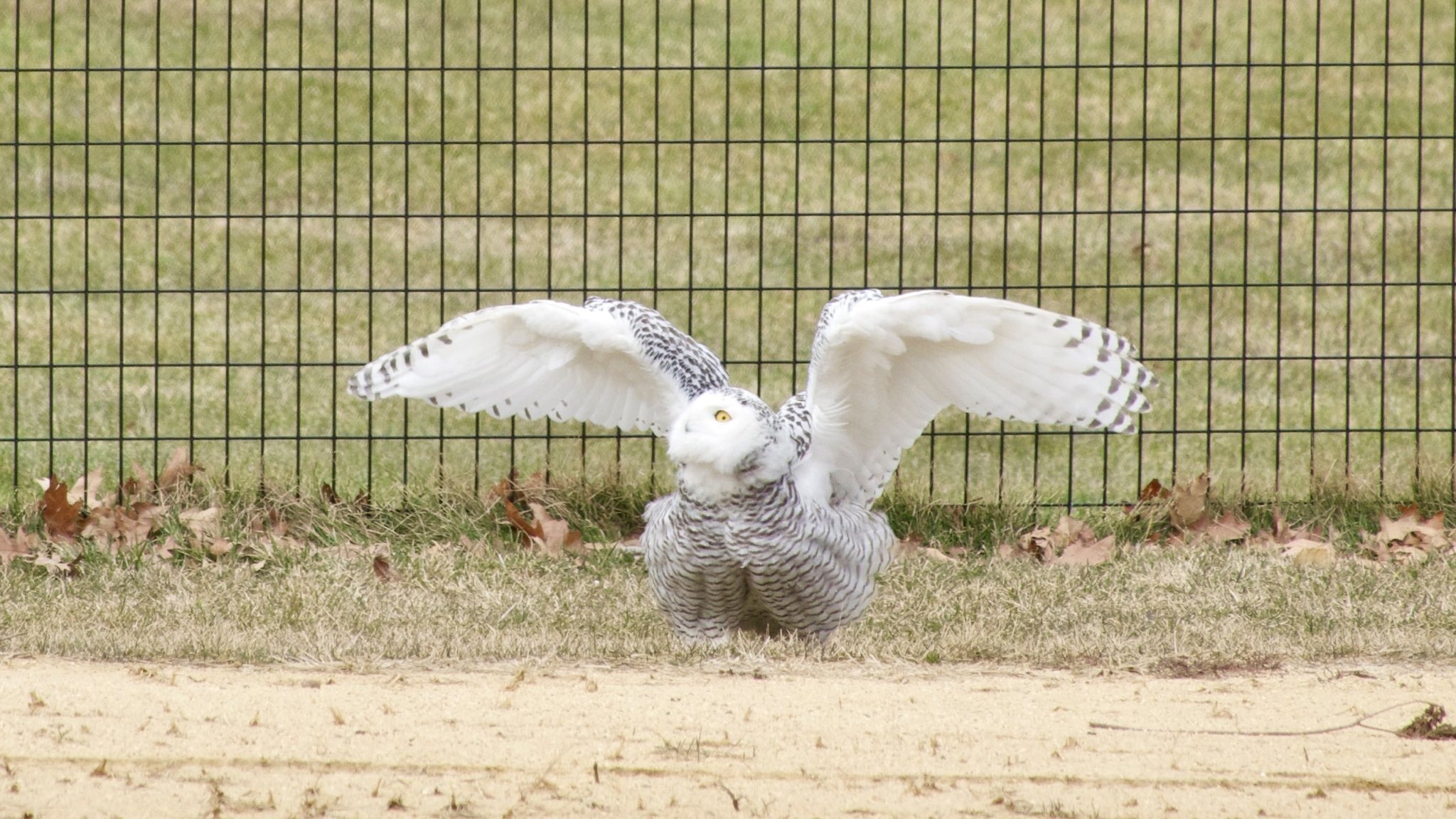 2) Tower of London raven goes missing
Resident Tower of London raven, Merlina, flew away from her home base at the end of 2020 and has still not returned.  Her keeper (also known as the Ravenmaster) notes that while she is a free-spirited bird, she always returned and as it has been several weeks, he fears that she met her demise.  Legend has it that six ravens need to reside at the Tower of London castle at all time or else the kingdom will fall.  With Merlina, there were eight so there is still a spare to ensure all will be well.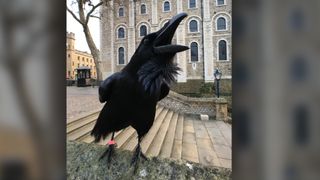 (Tower of London raven Merlina)
3) Birds sang differently during pandemic shutdowns
Scientific studies that took place during the Covid lockdowns in 2020 reveal that as environmental noises like traffic sounds quieted down, birds sang quieter and their songs traveled farther.  This quick adaptation shows how resilient birds are and scientists are looking forward to comparing to this spring as noise pollution levels begin to climb again.  
The 24th Annual Great Backyard Bird Count (GBBC) is almost here!
The 24th annual Great Backyard Bird Count (GBBC) starts Friday, February 12, 2021 and runs through Monday, February 15, 2021.  To participate, you just need to watch birds for a minimum of 15 minutes and report your findings!  Your participation connects you to the beauty that lives around you while helping scientists better monitor and protect birds around the world.  For more information, visit the GBBC page or the Audubon Society website. 
Happy birding from Nature's Way!